Give Your Child The Most Action-Packed Birthday Party in Pompton Lakes!
Your child's birthday is one of the most important events of the year, so make it special with our martial arts-style birthday parties at North Jersey Judo!
We offer kids from across the Pompton Lakes and Wayne area the opportunity to get a party that truly packs a punch. We'll provide all the fun, games, food, and professional supervision so that parents can sit back, relax, and get some amazing pictures. We'll even plan the whole party and clean everything up! Isn't it time you took the stress out of your child's birthday and gave them the most amazing and memorable experience you can?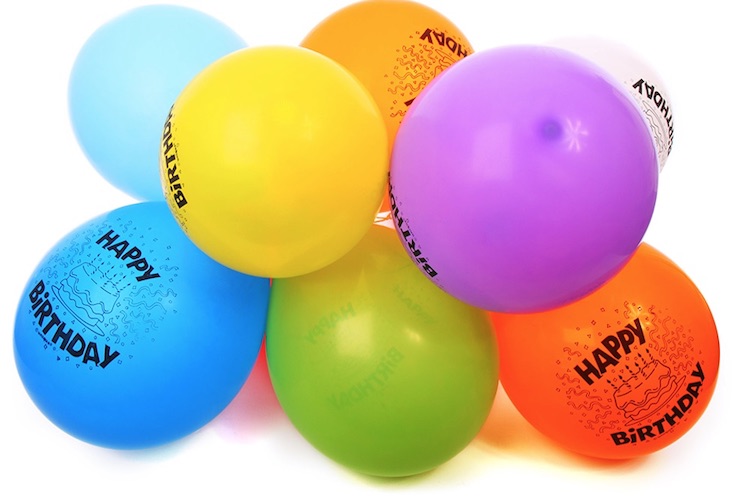 Just fill out the short form on your screen to reserve your child's birthday weekend!
Our Birthday Parties Have Everything You Need!
From giving your child a fun and memorable party to providing a supportive, structured environment where parents can enjoy the peace of mind that comes with knowing that their kids are safe, our birthday parties are the whole package.
From setup to clean up, North Jersey Judo gives the ultimate birthday party experience to kids and parents from around Pompton Lakes and Wayne! Our professional instructors have years of experience teaching and supervising children, and they'll ensure that no one is left out. We know it's tough to wrangle ten or more kids, keep them all active and engaged, and make sure everyone stays safe -- so let us handle it for you!
Our birthday parties offer:
Setup, clean up, food, and drinks
Exciting martial arts-style games and activities
Customizable themes
Professional supervision
Reserve Your Child's Birthday at North Jersey Judo!
Our birthday parties fill up fast, so book your child's birthday weekend today! Our team at North Jersey Judo is committed to providing a fun and exciting party for kids and a totally stress-free experience for parents. Give your child the most incredible birthday in Pompton Lakes... all you have to do is fill out the short form on your screen to get started!